MAKE AN APPOINTMENT
Weight loss while sitting!
Obesity Workshop offers you online weight loss program from your seat. It doesn't matter where you are, because your doctor is as close to you as your cell phone!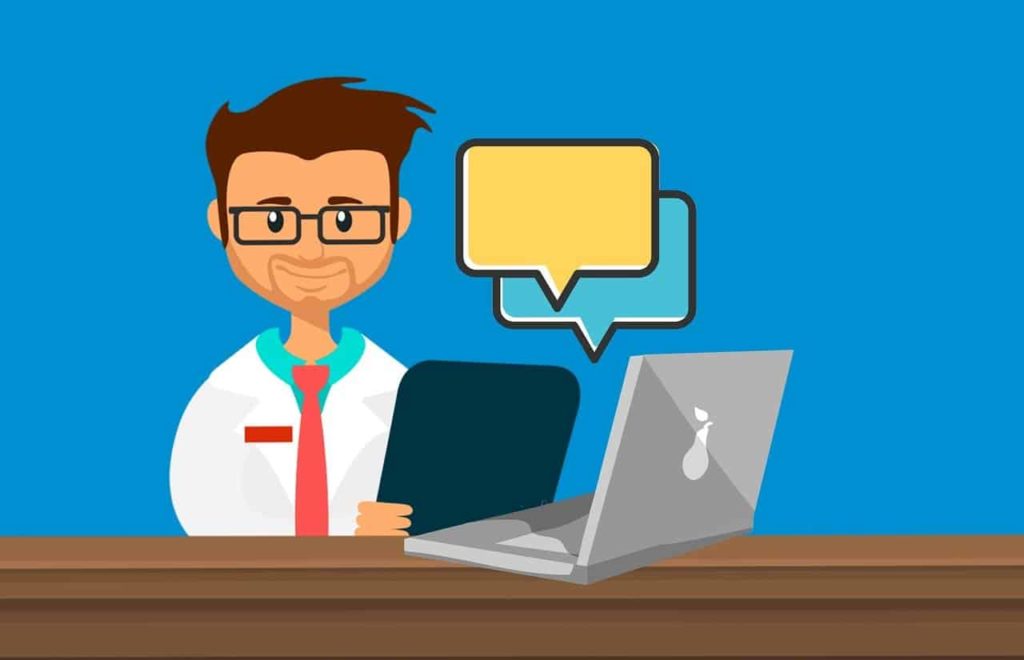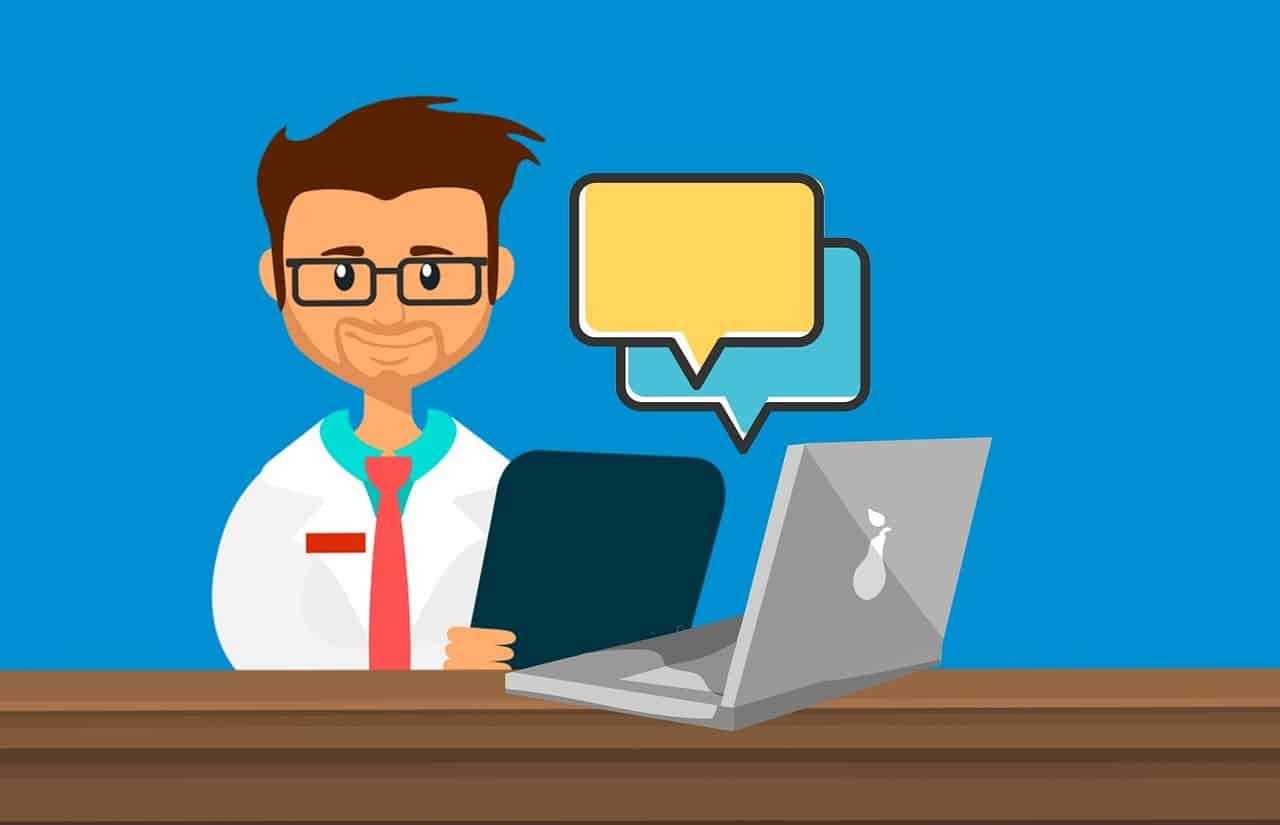 Weight loss -Anytime!
Thanks to the online system of the Obesity Workshop, you do not need to get permission from the workplace or waste time in traffic to reach a doctor! Obesity Workshop offers you online consultancy service whenever you want!
Weight loss – Special for you!
You can reach your doctor at any time, thanks to the program specially tailored for you in the Obesity Workshop! Because we know very well that success in losing weight is through constant communication.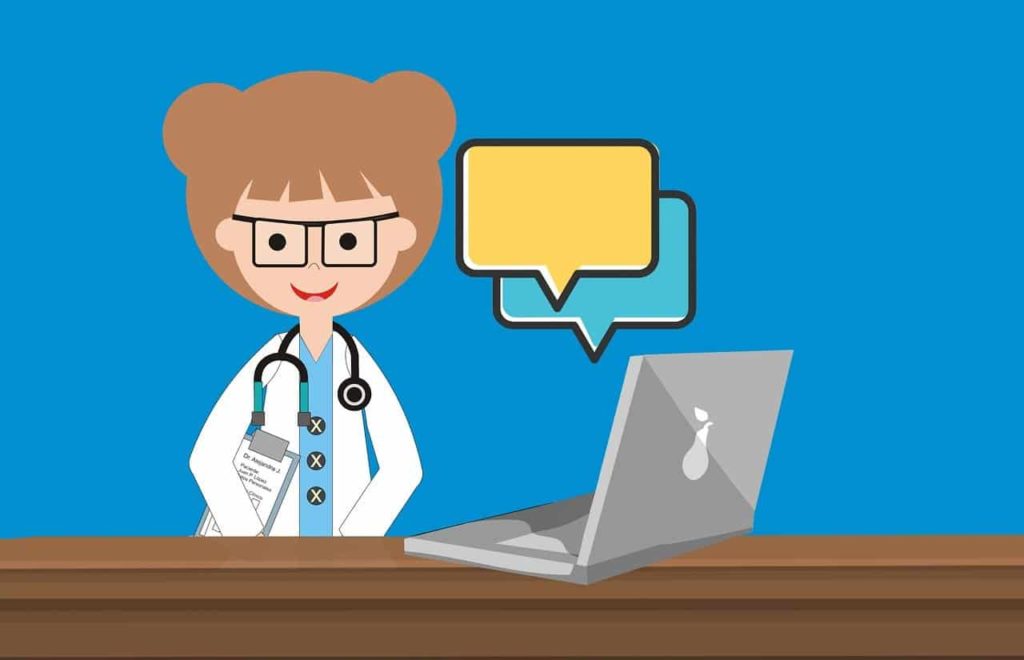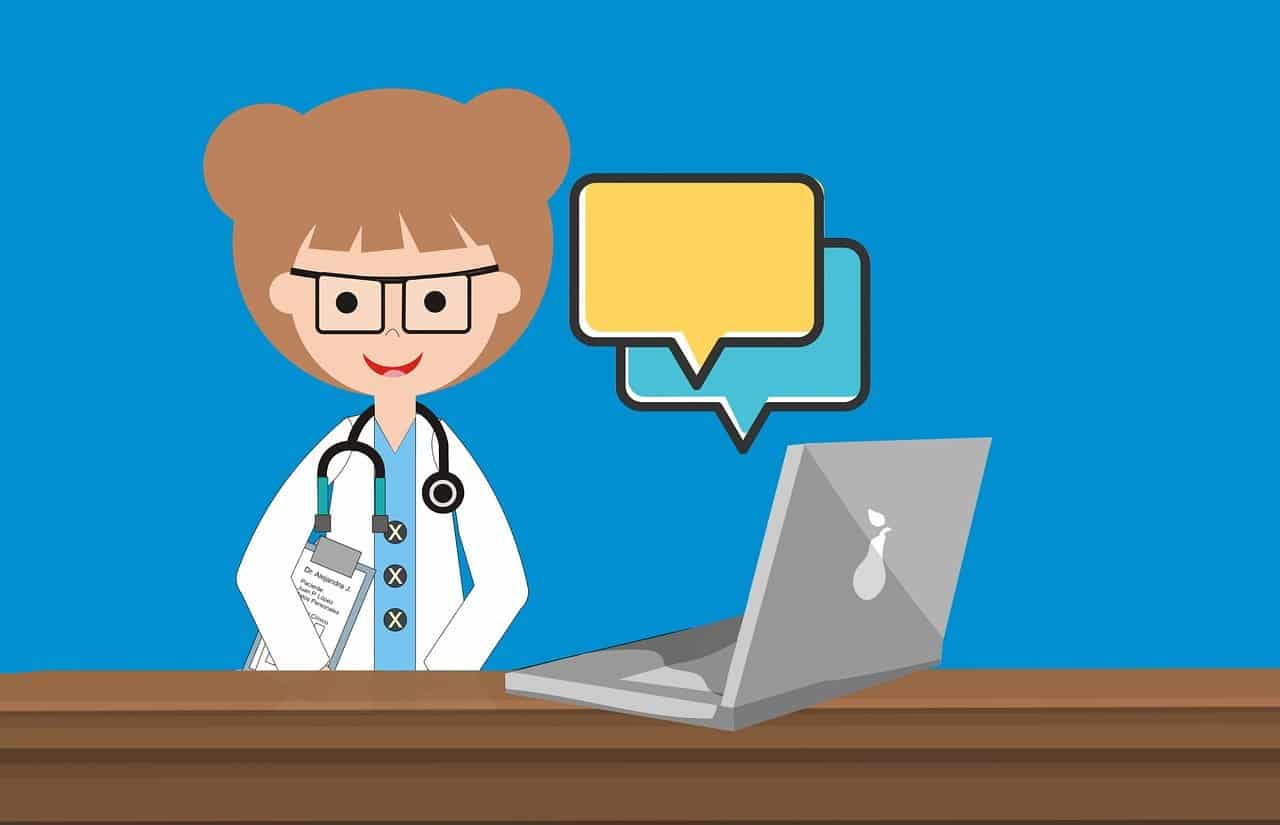 Under Doctor Control
Our online service in the obesity workshop is provided by our doctors personally.
Online Nutrition counseling
What you eat directly impacts how you feel. Dr. Mehmet who is internist and phytotherapist is ready to discuss how you can improve your diet and better manage your weight. To get the most out of online weight loss visit, bring your food diary, any recent labs, and blood sugar logs, if possible.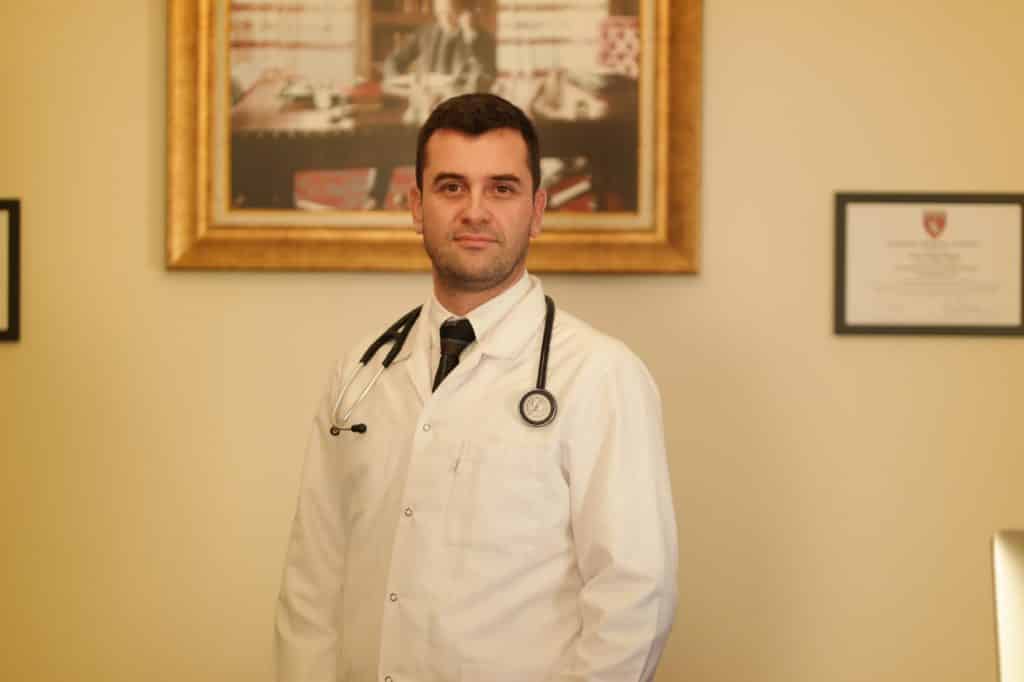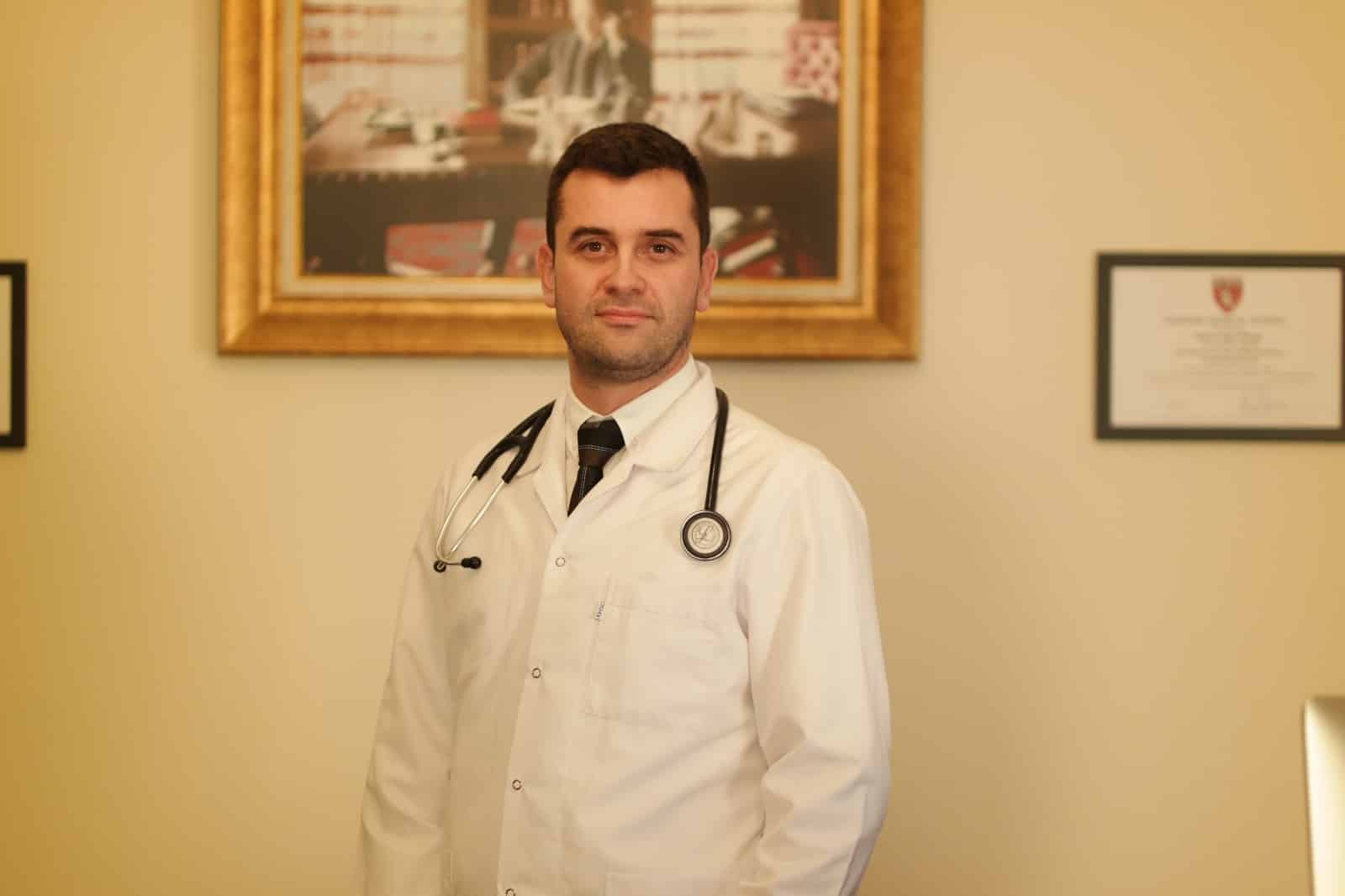 Who is Dr. Mehmet Niflioglu?
Dr. Mehmet Niflioglu, is an internal medicine specialist and phytotherapist who works on obesity, diabetes, thyroid and healthy nutrition. Dr. Niflioglu has a passion to help people eat healthy and live a healthy lifestyle.
In 2007, he started medical career as a Medical Doctor, in Izmir, Turkey, and he had looked after more than two hundred thousand patients and managed their lifestyles.
After Izmir, he started a weight loss and lifestyle change clinic in Istanbul, which grew to become one of the most renowned clinics in Turkey.
Adept medical doctor with fourteen solid years of practice experience and his success in medical nutrition and weight loss treatment brought him many patients from all over the world.
Dr. Mehmet Niflioglu is a certified doctor of Harvard Obesity and Lifestyle Change Medicine, 2018.
MAKE AN APPOINTMENT