Weight loss while sitting!
Obesity Workshop offers you online weight loss program from your seat.
It doesn't matter where you are, because your doctor is as close to you as your cell phone!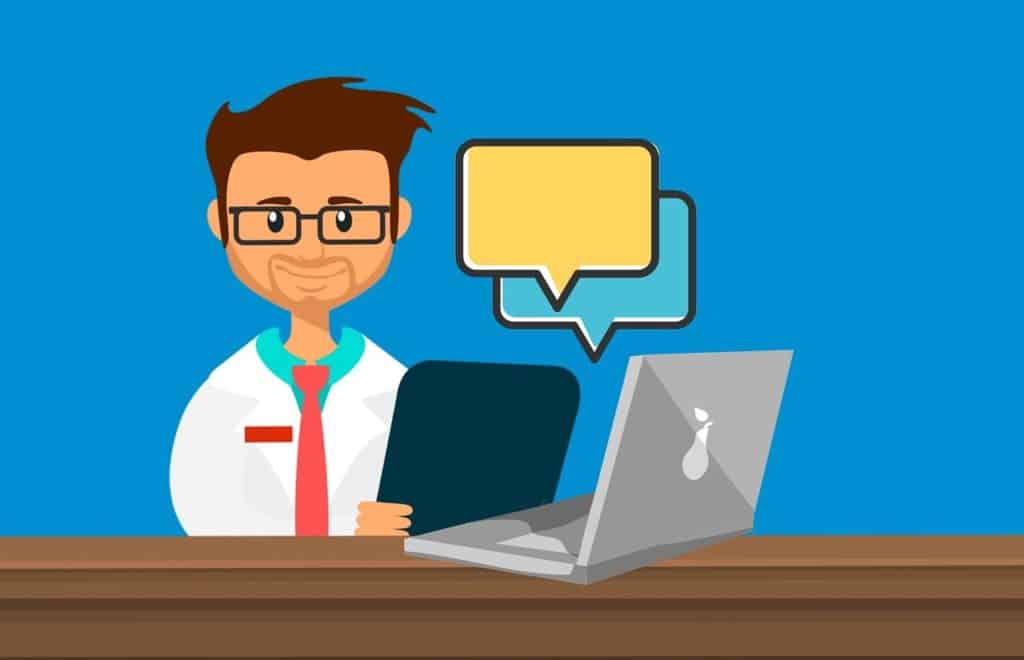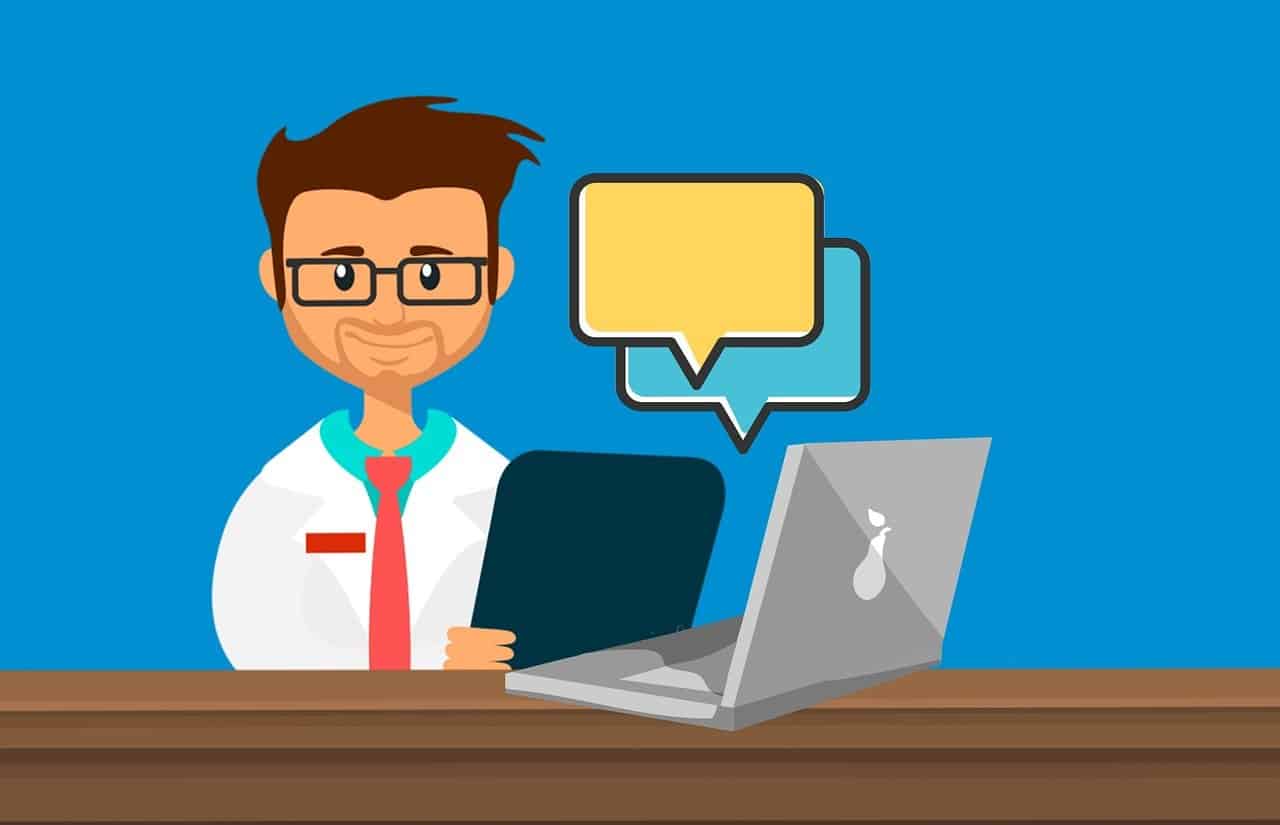 Weight loss -Anytime!
Thanks to the online system of the Obesity Workshop, you do not need to get permission from the workplace or waste time in traffic to reach a doctor! Obesity Workshop offers you online consultancy service whenever you want!
Weight loss – Special for you!
You can reach your doctor at any time, thanks to the program specially tailored for you in the Obesity Workshop! Because we know very well that success in losing weight is through constant communication.
Under Doctor Control
Our online service in the obesity workshop is provided by our doctors personally.